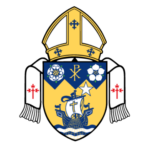 St. John Paul II and St. Mother Teresa of Calcutta

Two Saints Statue Committee

4885 Saint John Paul II Way
Saint John PAUL II and
Saint Mother Teresa of Calcutta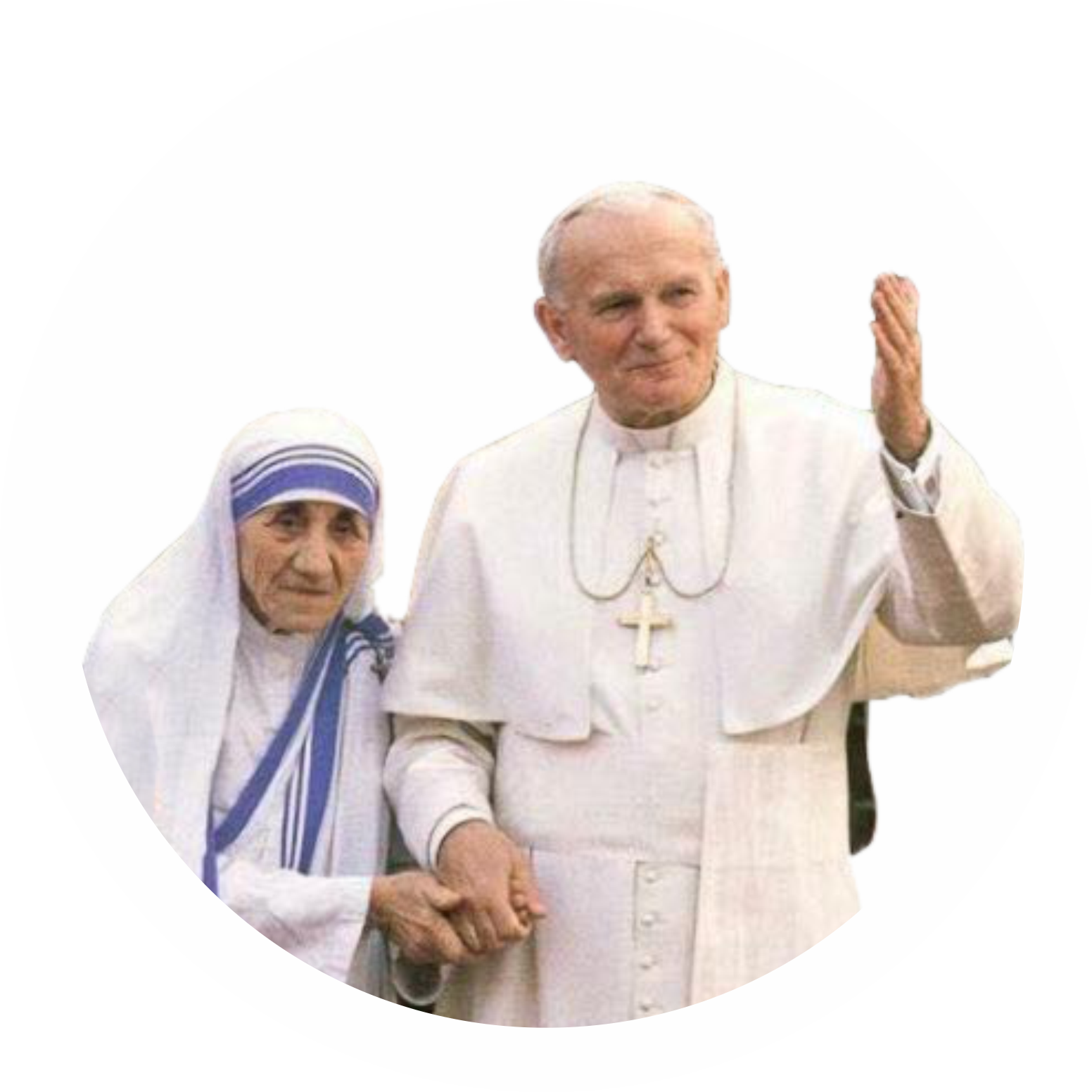 Saint Mother Teresa of calcutta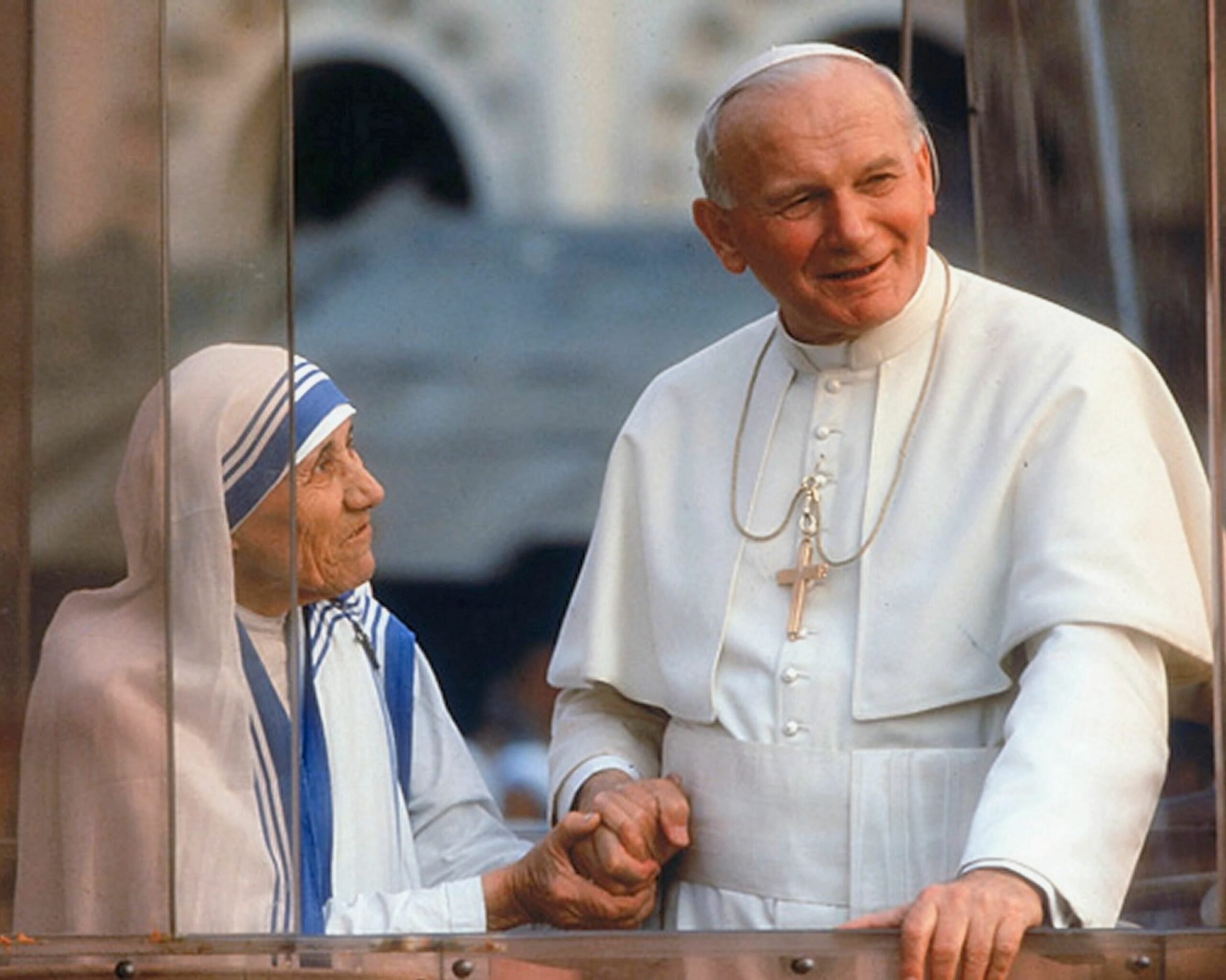 Click on Button to go
to Secure RVAC Donation Portal

BE A PART OF HISTORY by helping us commemorate the historic visits to Vancouver of these two great saints.

Help us to create and install a Beautiful Statue of St. John Paul II and St. Teresa of Calcutta to be located at Holy Rosary Cathedral in Vancouver.
Donations gratefully accepted from individuals, families, schools, parishes, archdiocesan organizations, corporate partners and others.
All donors will be recognized, regardless of the amount of their gift, by listing your names in the commemorative hard cover book, which will captur the story of these historic visits and will be published for the day of the unveiling and blessing of the statue.
·       $2,500 donation (Bronze gift level);
·       $5,000 (Silver gift level); 
·       $10,000 (Gold gift level); and 
·       $25,000 (Platinum gift level)
Homelessness and poverty were important causes to St. Mother Teresa and St. John Paul II, therefore a portion of the funds will also go to the support The Door is Open and the Catholic Charities Men's Shelter in Vancouver.
Deacon Richard Podgurski
604 961-5665
rpodgurski@rcav.org